How to monetize your data
Practical tools and information to help your business create increased commercial value from your data
Make your data work for you
Does your company use data to . . .
→ Understand competitors?
→ Inform business decisions?
→ Deliver profits? 
Learn how to drive increased economic value from your data assets.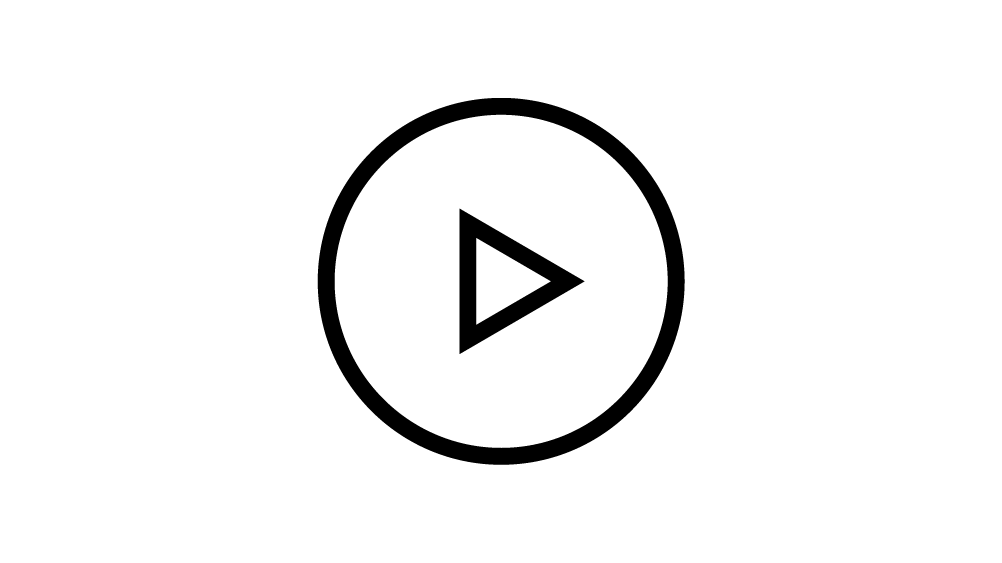 2.5 hours of lecture content with downloadable materials

4 spreadsheet templates for evaluating your data assets

3 guides to help you begin monetization initiatives
CEO and Co-Founder, Alqami
Samantha leads the company with a desire to help businesses realise data as an asset. She approaches the education from her experience in the data industry, cross sector, and learning about particular knowledge gaps in this area.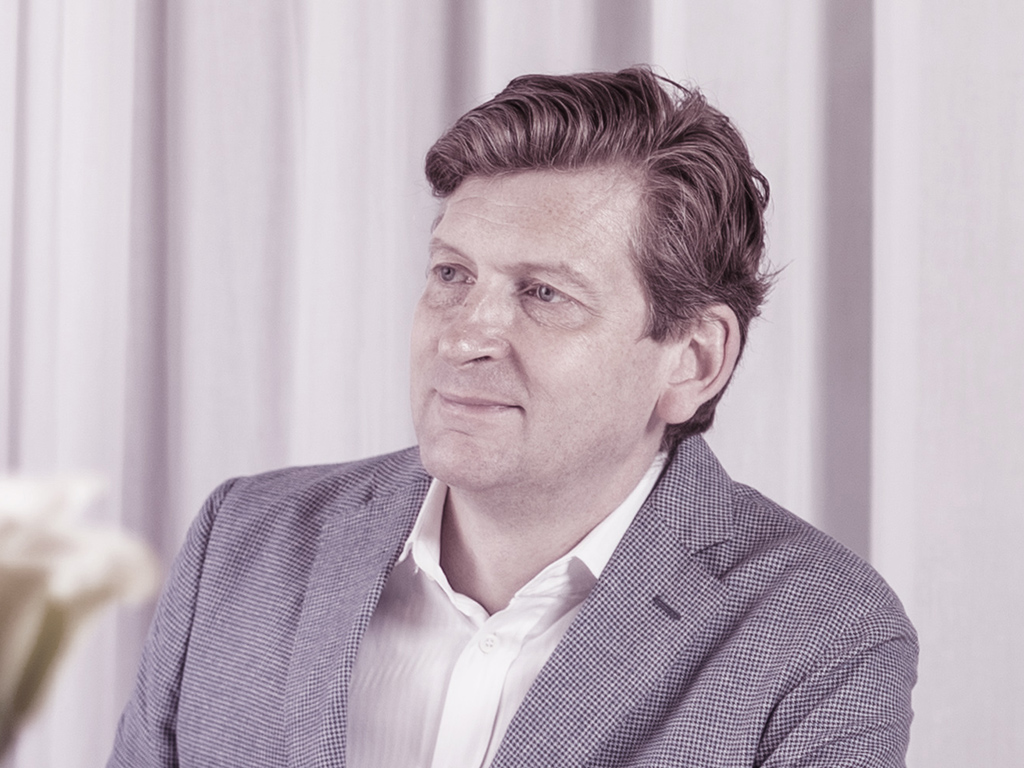 Co-Founder, Alqami
Haydn has 20+ years of diverse leadership experience. Most recently he started an education business through which he developed and presented courses on all things data, digital and technology.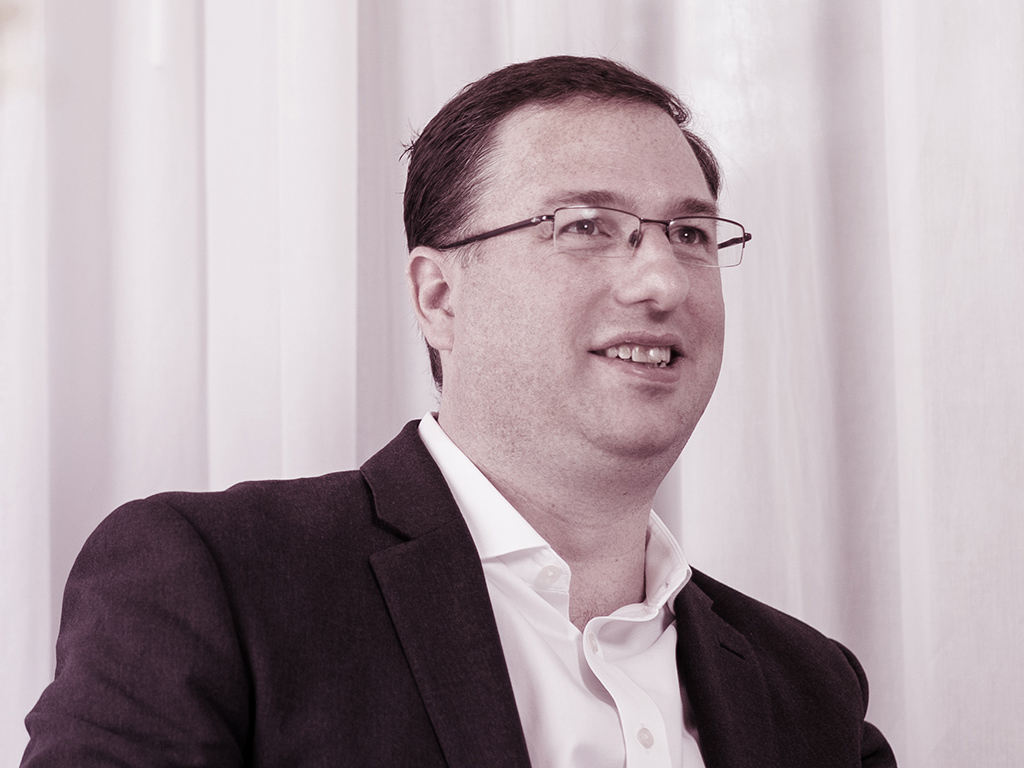 Head of Business Development, Alqami
David has 20 years of experience in strategy, leadership and advisory roles in financial services and consulting firms. He understands implementation challenges from both a technical and business perspective.