Big Data, AI & Machine Learning in Financial Services
"The best course on the topic of AI and Machine Learning in the financial services industry" - Bankersbyday.com
Meet Your Experienced Instructors: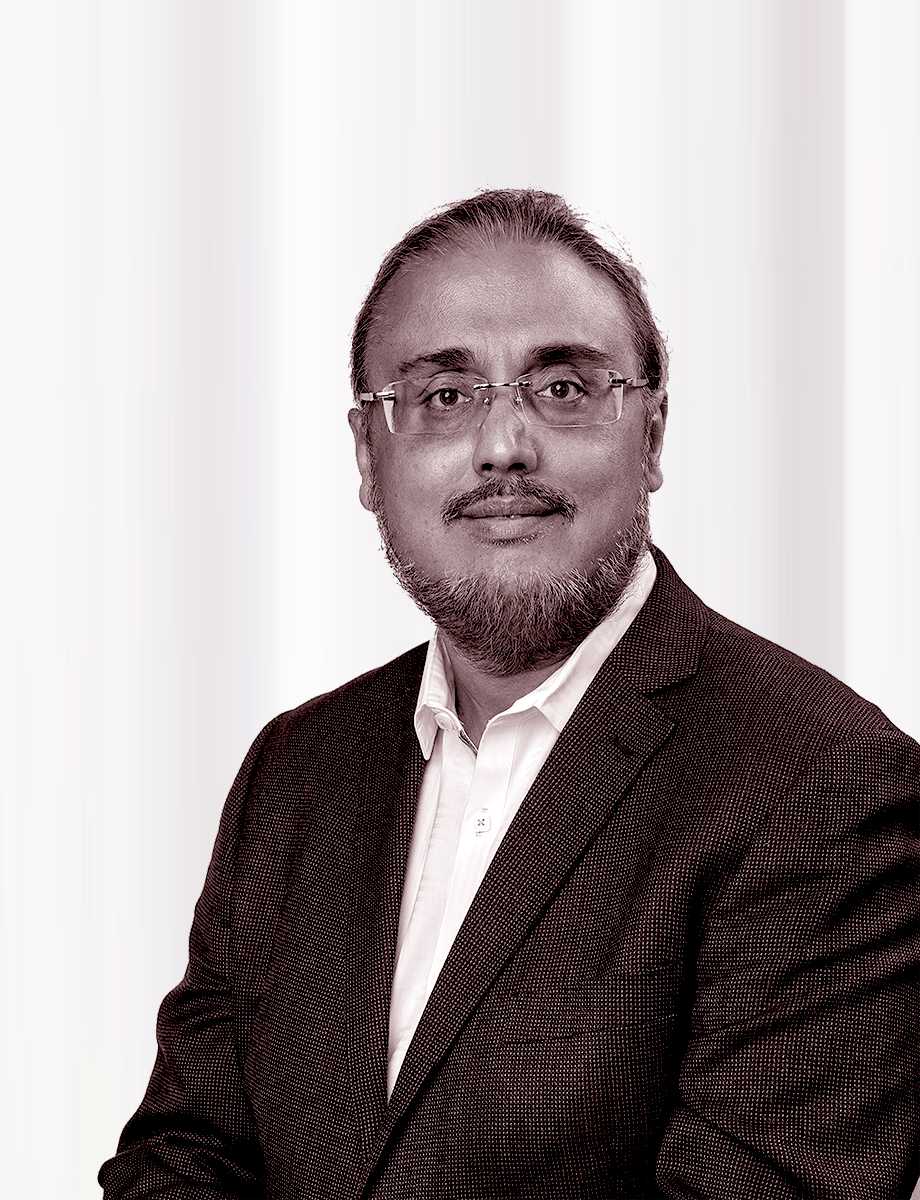 Harpreet is a proven technical leader having held multiple CTO roles with Fortune 500 companies.
Harpreet was previously the CTO for Juniper's Global Financial Services Vertical responsible for helping clients in Financial Services Industry with strategy, solutions to achieve Digital Transformation.
When Harpreet was at Cisco, he worked with clients in Manufacturing, Retail, Healthcare to develop and deliver solutions.
He has experience in working with global exchanges, banks, payment processors and insurance companies; developing complex real-time intensive and scalable solutions, including trading desk optimisation, cloud-banking and next generation digital banking.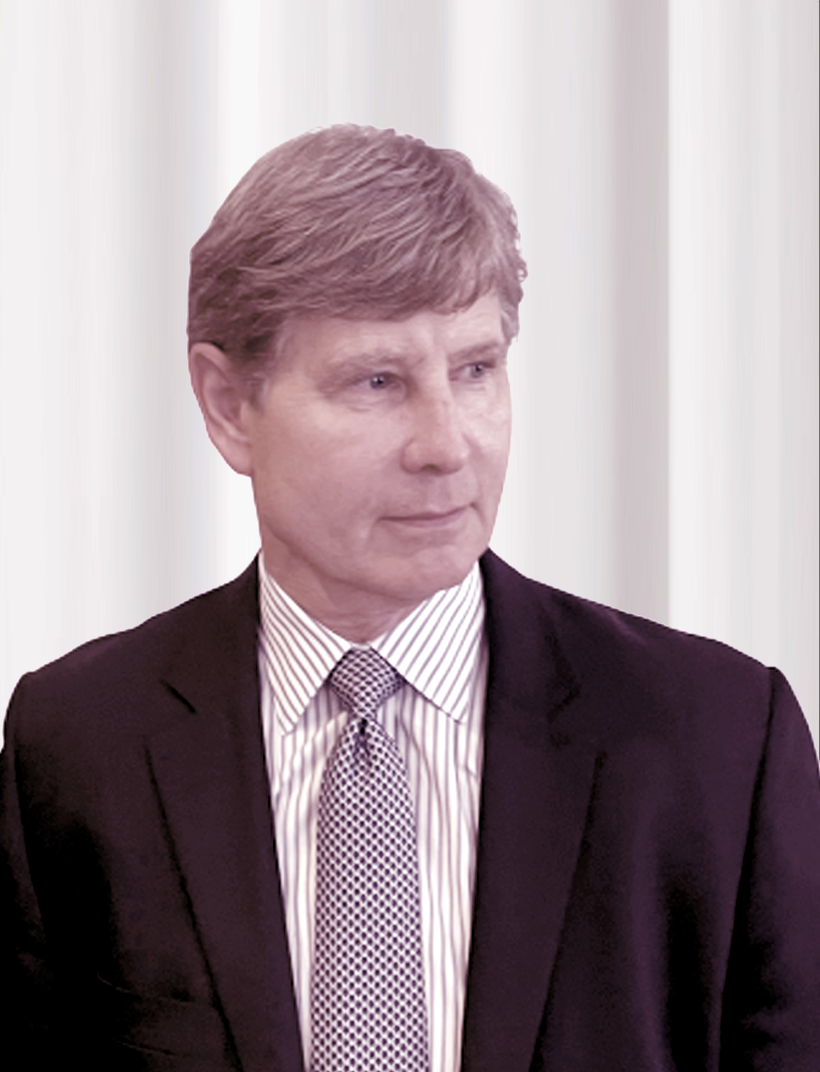 Jon has experience across finance, telecoms and advanced technologies and has been advisor to a portfolio of early-stage tech companies in Big Data, AI/ML, IoT, AR/VR, Blockchain, Digital Marketing, and AdTech. Before Alqami, he was Managing Director of Theomobex, an early-stage company in the AI/M2M data analytics marketing space.
Prior to this, he spent eight years at Cisco, where he managed large-scale projects in the IoT solutions portfolio and Cisco's IoE Venture Fund. Before joining Cisco, Jon spent ten years at IDT Corporation, from its start-up phase to its IPO, and its eventual listing on the NYSE. Before transitioning to the TMT sector, Jon had a successful career in banking. His last position was as VP, Syndication & Placement at Sumitomo Bank in New York and Tokyo.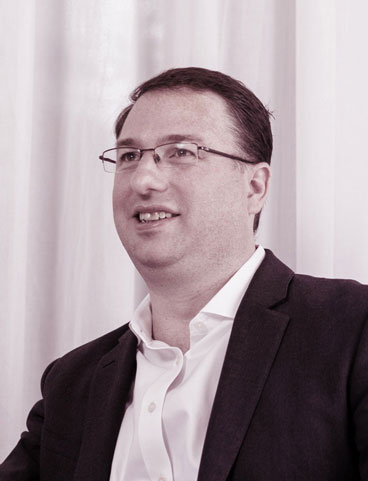 David has spent the last 20 years in strategy, leadership, business, and advisory roles in financial services and consulting firms.
He has extensive experience in product and proposition development, as well as M&A and post-merger integrations, for both early phase and global organisations.
He has run large data projects within universal banks and understands the challenges they can face from both a technical and business perspective. He helped bridge the gap between these two in the development of our education offering, ensuring that practical and implementable opportunities are outlined.