Welcome to
the world of data
At Alqami Courses we provide executive education that builds your understanding of Big Data, Digital Transformation, and Data Monetization within your organization.
At Alqami we believe 
data should be your strongest asset.
We do this by identifying opportunities with under-utilised data and developing a go-to-market strategy to realise increased commercial value.
Our mission is to maximise the internal and external worth of data as the most valuable commodity in the digital era.
Stay updated,
join our newsletter.
Haydn Jones
Haydn has 20+ years of diverse leadership experience covering technology, equities, treasury, operations, payments and settlements, consulting, sales, enterprise architecture, procurement, strategy, central banking and regulation.
Haydn most recently founded an education business through which he presented courses and training on data activation, digital transformation, and understanding blockchain technology and digital currencies.
Samantha Campbell
Samantha is a founding team member joining Alqami in 2018 as Director of Operations before becoming CEO. She leads the team with a desire to help businesses recognize the importance and value of data.
Samantha approaches the education from her perspective that has been developed from working within the data industry for the past few years. Gaining a better understanding of where businesses are at in terms of their data maturity, cross sector, and where the knowledge gaps exists.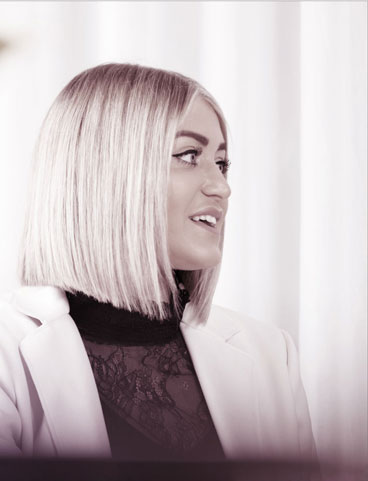 David Riley
David has spent the last 20 years in strategy, leadership, business, and advisory roles in financial services and consulting firms. He has extensive experience in product and proposition development, as well as M&A and post-merger integrations, for both early phase and global organisations.
He has run large data projects within universal banks and understands the challenges they can face from both a technical and business perspective. He helped bridge the gap between these two in the development of our education offering, ensuring that practical and implementable opportunities are outlined.